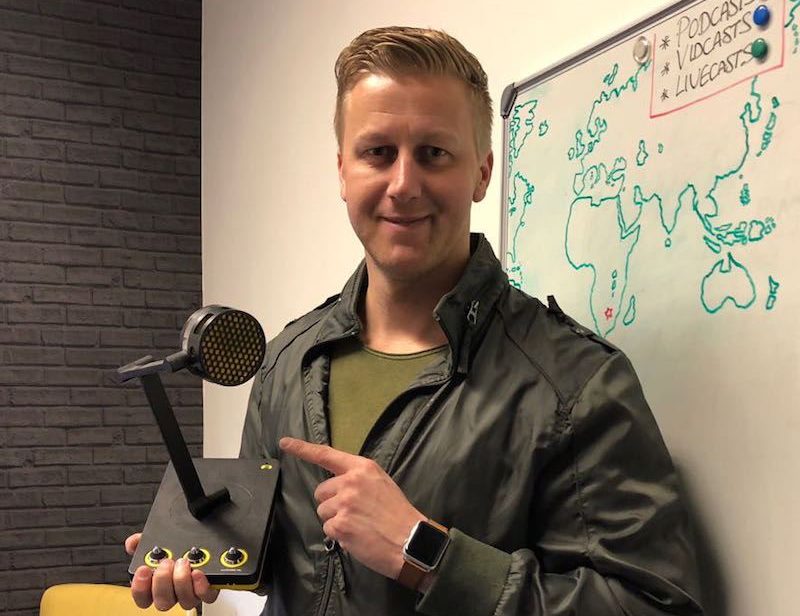 South Africa is starting to catch up.
I read just yesterday that Jacaranda FM (and their parent company, Kagiso Media) have launched a podcast resource called Jacpod, and Primedia recently announced a collaboration with Triton Media, showing that the two biggest independent media companies see the rise of podcasting as an inevitable and exciting development in audio media. Having been at it for four years, we welcome them to the wonderful world of podcasts.
Podcasting revenues in the US surpassed $314-million in 2017. Sarah Perez at TechCrunch.com published a thorough and illuminating article last week on the success of podcasting as a medium and the concomitant success of advertising associated with podcasts. You can read it here.
The conversion rate to podcasting in South Africa has been slow, but steady, and we've had over 10-million podcast downloads since we launched in 2014. That's an astonishing amount of content and a very hungry audience. I think we're only scratching the surface.
In so many ways, podcasts appeal to the smarter, more discerning end of the market. They use it to stimulate, educate, inspire, motivate and inform themselves – but it's also the best way to entertain yourself at the times you might have listened to radio before you had a choice. For advertisers, it's a great way to get into people's private spaces and sneak into that little bit of time they have to themselves – when they may actually be able to concentrate and indulge themselves a bit.
If, as so many agencies keep telling us, advertising is being replaced by content – then the best content to associate your brand with may be podcasts.
Talk to us – we're listening: sales@cliffcentral.com