#HandsAcrossSA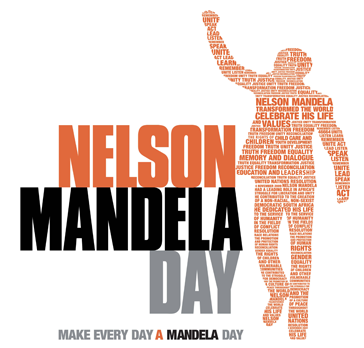 Imagine a South Africa where everyone joined forces to work together towards a vibrant, integrated country? Join Gareth Cliff and 5FM this Mandela Day, Thursday 18th July 2013, at 8.45 as we create some "Madiba Magic" and join hands across South Africa as a gesture of unity and commitment to making our country a better place. Thanks to Nelson Mandela we have a chance to pioneer, to take our place on the high ground of doing good and showing the world how we might spread our positive influence and energy, not only to those who need it most but indeed, to each other.
When Madiba made his last international speech at the 46664 concert for his 90th birthday in Hyde Park, he told us: "It's in your hands to make the world a better place." On July 18th – and beyond – we are expected to deliver our side of the bargain.
According to Gareth, "Thanks to the marvels of modern communications and social media, Mandela Day 2013 is a chance for us to do something in concert and to share our experiences. Madiba Magic is something we collectively manifest at those special moments when it feels like we're all doing something special, together".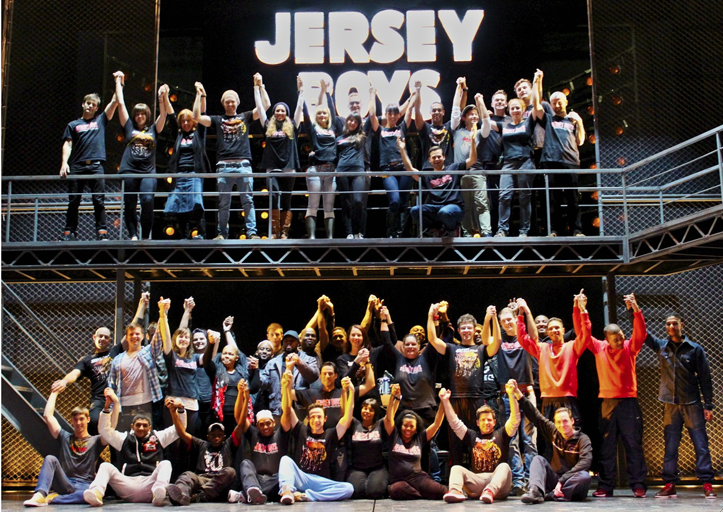 "One man's vision has indeed inspired a global movement for good. Initiatives like "Hands Across South Africa" aid the Nelson Mandela Centre of Memory to continue to grow the momentum that legacy advocates like Gareth have already inspired in order to honour the life and legacy of Madiba, and in so doing make every day a Mandela Day", says Sello Hatang, Chief Executive of the Nelson Mandela Centre of Memory.
Whatever your age, race, gender or colour…wherever you are…whether you're at home or at work, at school, college, university, shopping, or even in the car or taxi, make sure you're listening to Gareth Cliff on 5FM or following on Twitter and Facebook while we join hands across South Africa on Mandela Day at 8.45 am for 67 seconds. The Grammy-award winning Soweto Gospel Choir who has sung for Madiba's birthdays at all the 46664 Concerts at home and around the world will be joining us to honour Madiba in song.
Hands are a symbol of good sportsmanship, equality and trust. Shaking hands has long been a gesture of greeting or closing a deal across many centuries and cultures. Let's join hands as a show of unity and commitment to building the future together.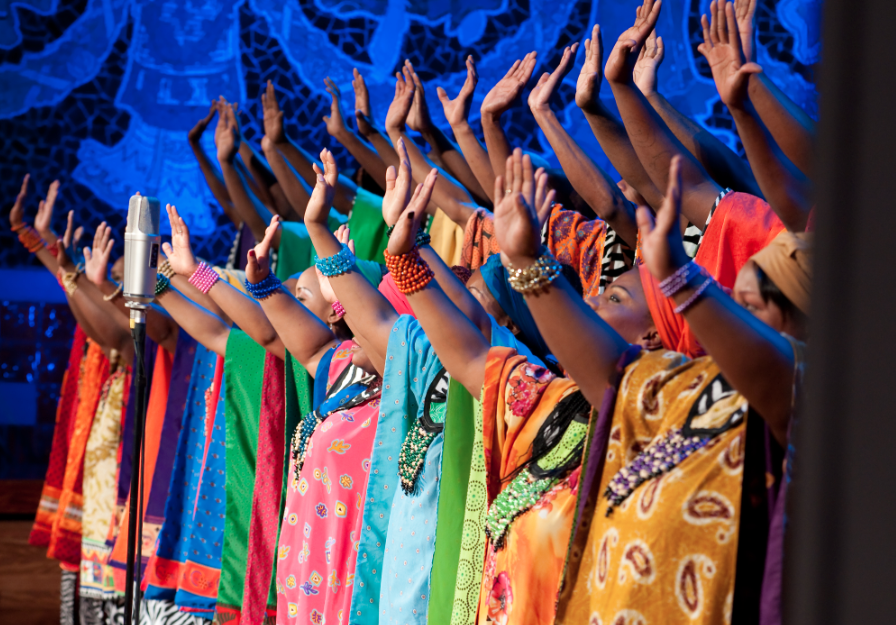 It's in our hands.
In a world in which breathtaking advances in technology and communication have
shortened the space between erstwhile prohibitively distant lands; where outdated
beliefs and imaginary differences among peoples were being rapidly eradicated;
where exclusiveness was giving way to cooperation and interdependence, we too
found ourselves obliged to shed our narrow outlook and adjust to fresh realities – Nelson Mandela
#HandsAcrossSA #MandelaDay